Cultural Humility for businesses
Developing cultural humility relies on a sustained programme of capability development.  Our approach works with those involved at each stage in the process from initial point of contact through treatment delivery.  We build capability, develop shared understandings, and enable the creation of internal organisational support networks to improve both care delivery and practitioner capacity
We have three core programmes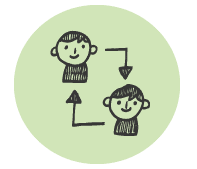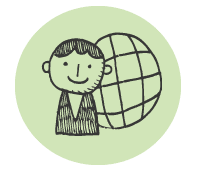 Experiential cultural humility training and seminars for a range of audiences.
A safe space to discuss urgent issues such as unconscious bias, colour blindness, privilege and internalised racism.
Tools and language to enable more effective conversations and improve therapeutic outcomes.
Help participants identify and work with allies to build capability within their organisations.
Our approach provides a range of benefits across multiple levels, including:
Practitioners –improved capability and confidence providing services to BAME communities.
Organisations – increased accessibility of hard to reach communities and a low-cost route to upskilling your workforce.
Policy Makers – guidance on achieving cultural humility from management to clinicians to office and front-line staff.